Horror shows
If your favorite cup of tea is horror shows like The Walking Dead and American Horror Story You are probably a bit of an adrenaline junkie, who enjoys sitting tight and waiting for the next fright.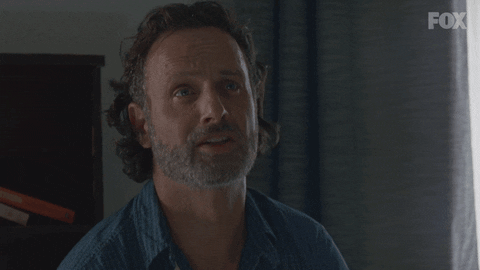 You like intense images and exciting story lines, and you (hopefully) don't tend to suffer from nightmares.
 
SciFi and Fantasy
You are probably a daydreamer, and when you watch TV you like imagining big foreign, complex worlds, like those of Altered Carbon or Game of Thrones, where your imagination is free to roam free.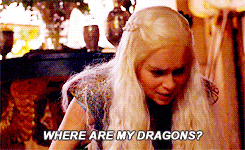 You probably enjoy some escapism, but still like it to include big ideas and larger-than-life characters and stories. 
Animation and Cartoons
Who says you need to be a kid to watch cartoons? You are probably connected to your inner child, but also enjoy exploring 'heavier' topics with animation, as it can lighten the load of some more difficult subjects.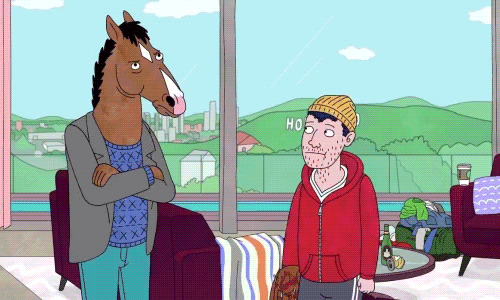 You are a creative, open-minded person, and you haven't lost your childlike wonder. Good for you.